Hey, there my friends I hope you are having a terrific day! Now I don't know about you or where you are but around me, the weather is starting to get cooler, fall is in the air and Winter is right around the corner. Now, when you think winter, what sort of things do you guys think of? For me, I think of a fireplace! You know crackling wood in the mountains and having a big old cup of hot chocolate! Yep! Hot chocolate! I don't think we can ever grow up too much where we don't love a good cup of hot chocolate. And so today for fresh tip Tuesday I'm going to show you a fun twist on our favorite classic and we're going to be making a hot chocolate charcuterie board.
Hot Chocolate Charcuterie Board
8 oz
2 tbsp
1/4 tsp
1 cup
3 scoops
Heavy whipping cream
Powdered sugar
Vanilla extract
Powdered mint
Hot chocolate powder
Ghiradelli chocolate and/or caramel syrup
Make fresh whipped cream.
Using Tupperware's Whip 'N Mix, mix the heavy whipping cream, powdered sugar, and vanilla extract.
Put it in a bowl.

Make a board.
In Tupperware's CLEARLY ELEGANT LARGE PLATTER, put the whipped cream and powdered mint in the middle.

And then surround it with goodies, in my case, I used cookies and cream marshmallows, regular marshmallows, red bird mints, brownie bites, meringues, Italian cookies, wafer holes, pocky, and Oreos.

Time to make hot chocolate!
You can use hot chocolate packets or you can do your hot chocolate mix. But I actually use my own blend that I made from scratch for my previous Fresh Tip Tuesday episode.

Put 3 scoops of hot chocolate powder in a mug and pour some boiling water.

Float 1 tbsp of whipped cream, and put some sprinkles and Ghiradelli chocolate and/or caramel syrup.

//You can put a teaspoon of peppermint in your hot chocolate if you prefer a mint flavor.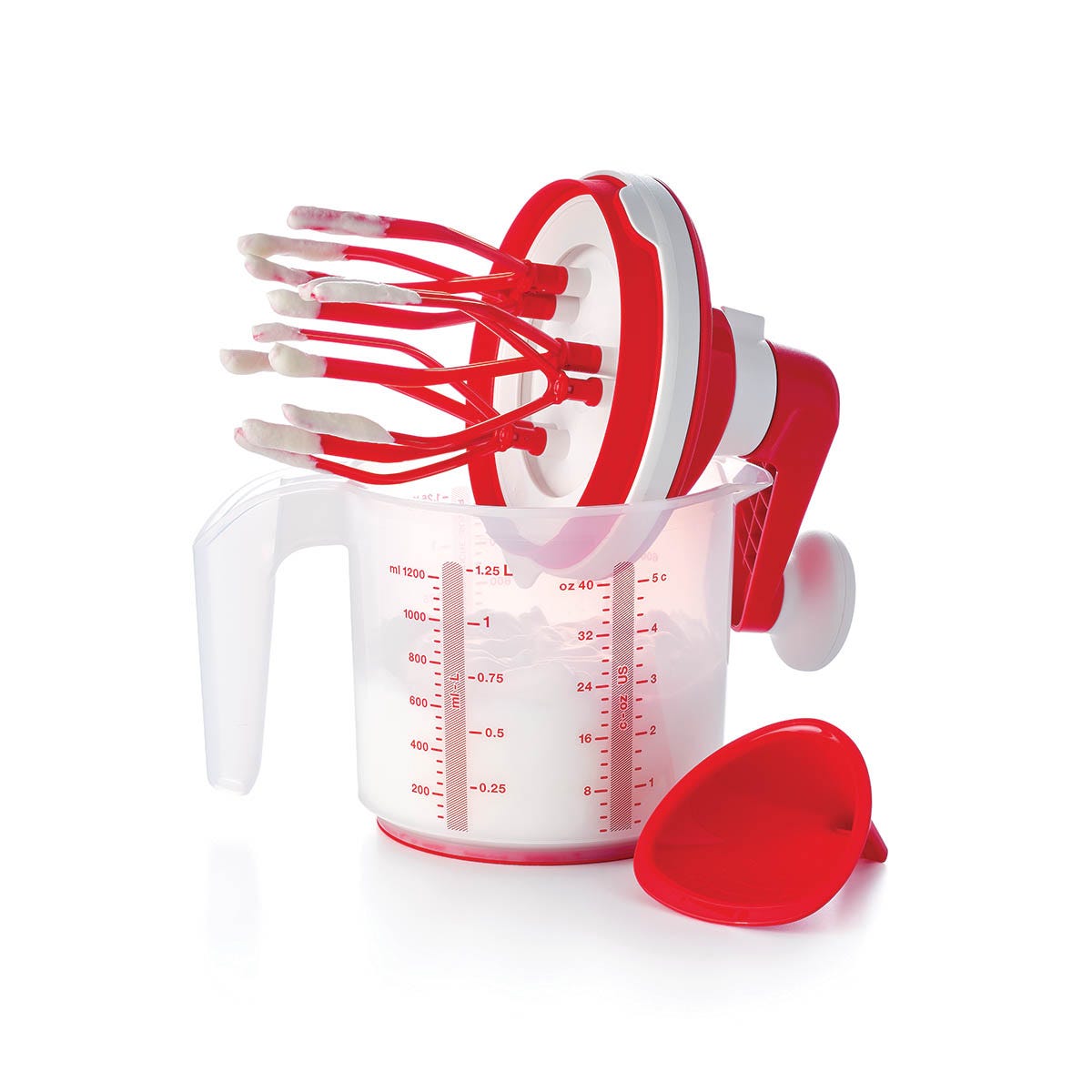 Say goodbye to bulky kitchen tools and hello to our NEW energy efficient, space (& time) saving mixer. Lightweight with no electricity needed, the Whip 'N Mix Chef is perfect for all your mixing needs. Innovative gear technology allows it to mix up fluffy whipped cream, meringue, frosting and thick decadent batters with ease.
Clearly Elegant Serving Dish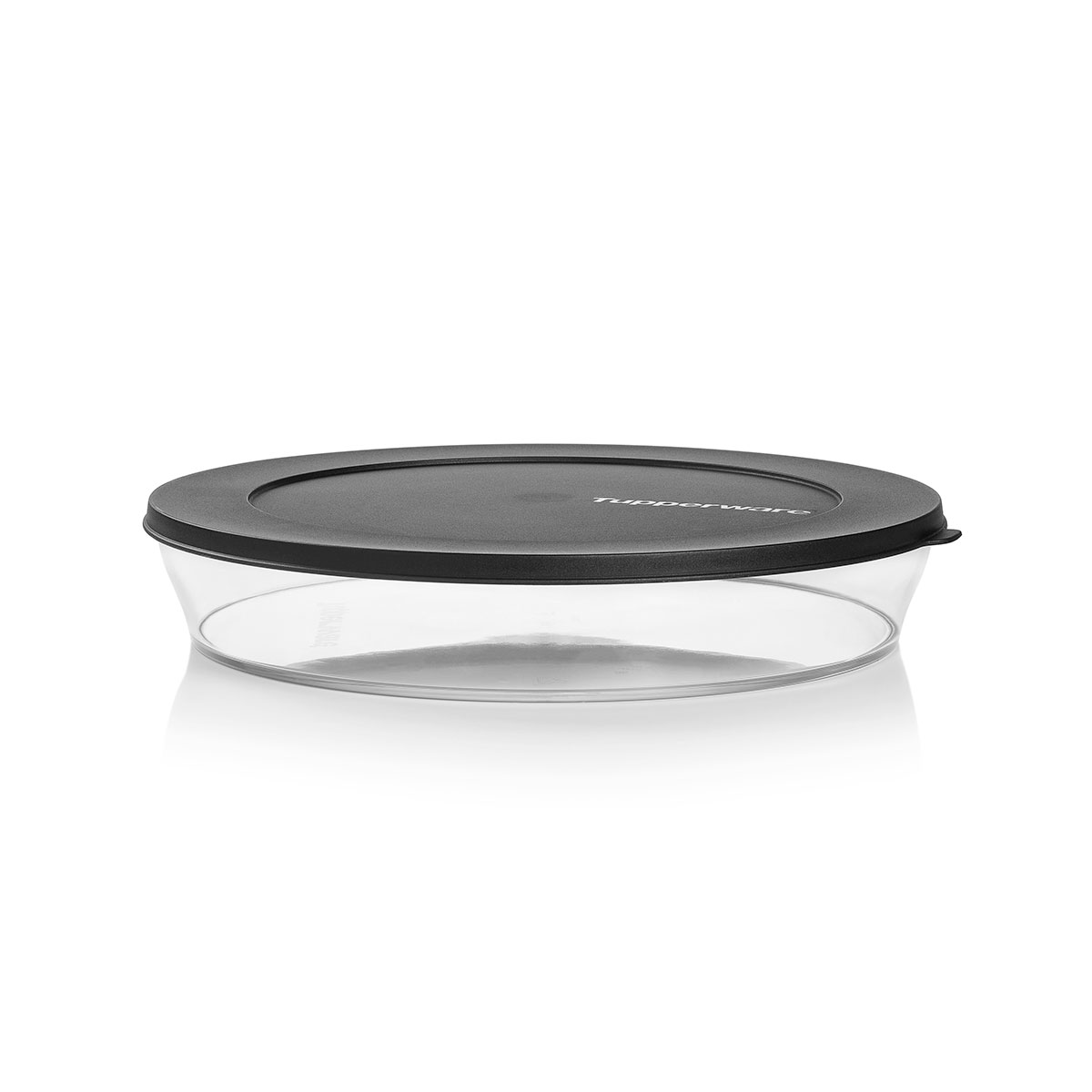 8⅓-cup/2 L dish with liquid-tight seal. Handwashing recommended.