Hello, my amazing friends! I'm so excited for today because today we're going to be sharing cherry cobbler overnight oats! This is fresh Tuesday I'm Corinne brown the fresh expert and I am so excited to get started with you.!
Cherry Cobbler Overnight Oats
1/3 cup
1/2 cup
1 tbsp
1 tbsp
1/4 tsp
1/2 tsp
1/2 cup
1 bowl
1tbsp
Greek yogurt
Rolled oats
Chia seeds
Honey or maple syrup
Vanilla
Cinnamon
Milk
Cherries
Cocoa nibs or chocolate chips
Mix all the ingredients in Tupperware's ULTIMATE MIXING BOWL.

Cut the cherries in half, deseed.

Put cherries, cocoa nibs or chocolate chips, and mixture into Tupperware's UNIVERSAL JAR.

Put in the fridge for a minimum of 3 hours. Enjoy!
Sheerly Elegant® Large Bowl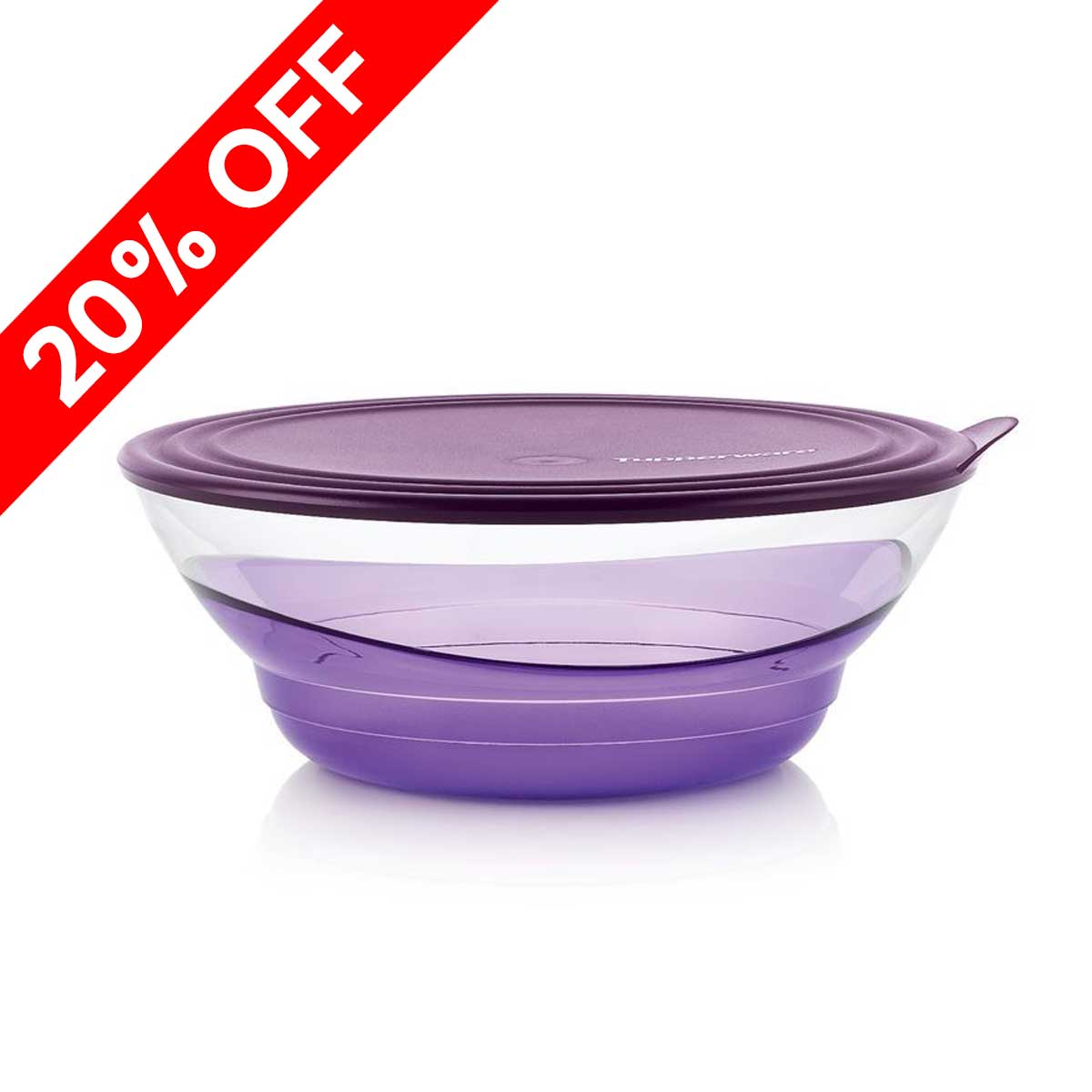 13 1/2-cup/3.2 L. Handwashing recommended.
Universal Jar 5 Qt./4.5L with Handle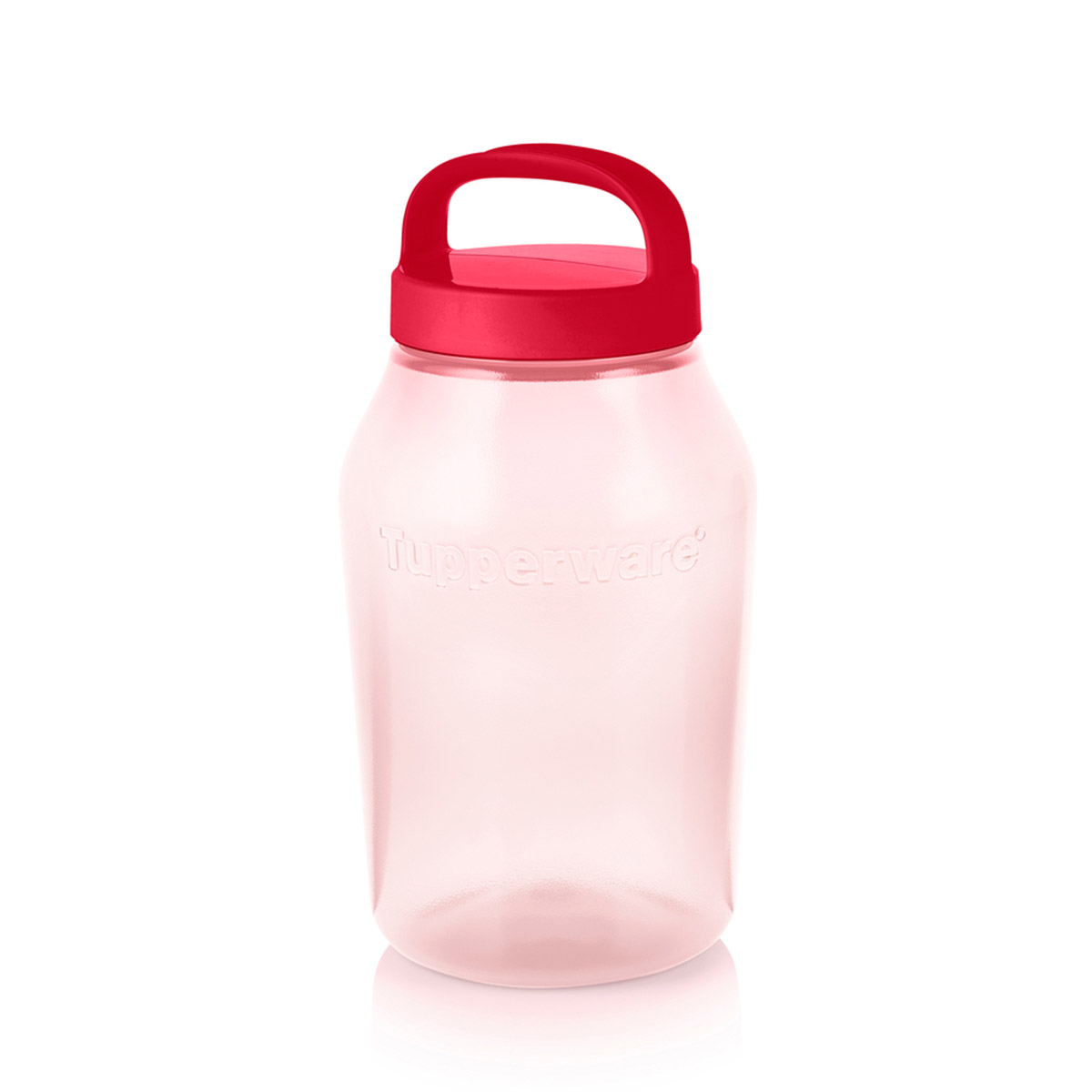 Larger capacity to store any type of storage needs.